God Moments and Great Fun at PowerLife
Parents and PowerLife
We cannot do this ministry without parents and adults!
PowerLife Small Group Leaders: Leaders are so critical to the success of this ministry and connecting these young people to the love of Christ! This is also a great opportunity for you to grow too, while giving your child the gift of seeing their parent leading out in love!
PowerLife Welcome Team: Join the Welcome Team and get a taste of what the experience at PowerLife is like each week by providing a welcoming and safe environment for anyone that comes in the building.
PowerLife Snack Team: Help organize and set up the snack for our PowerLife students and leaders each week!
PowerLife Traffic Team: Safety is our number one priority on Wednesday nights. If you would like to assist in directing traffic during pick up, please sign up to join us.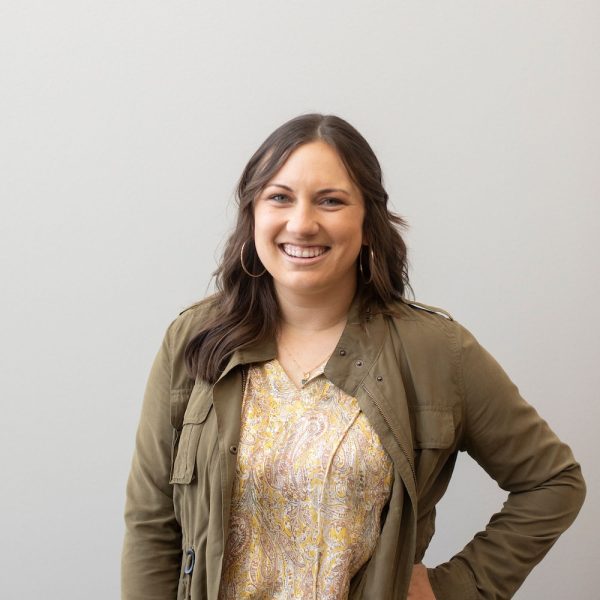 Jordyn Wyzgowski-Wachter
Youth and Family Minister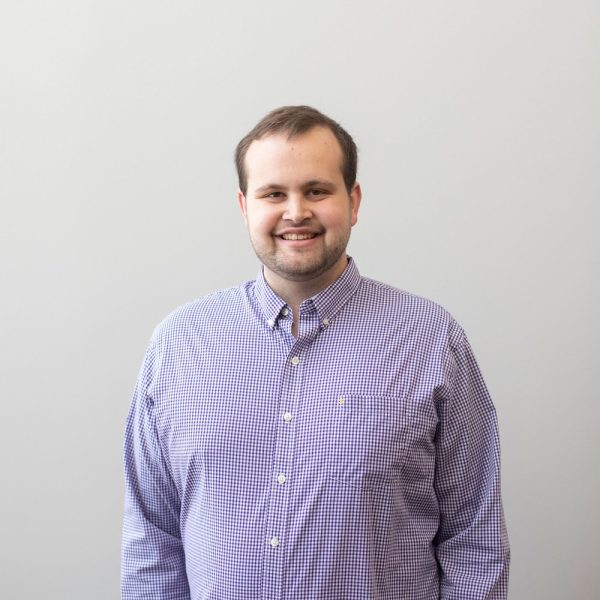 Robert Muller
Student Ministry Team Leader
Connect with PowerLife at Hope Waukee!