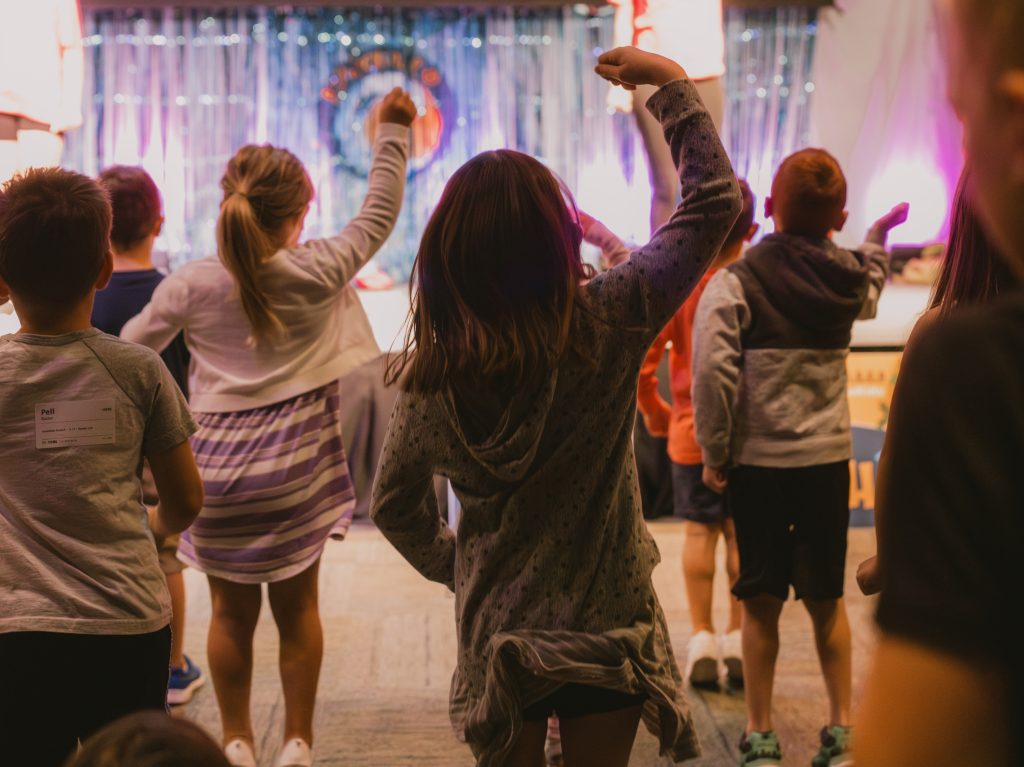 HopeKids
We believe kids are important because God believes kids are important! Through dynamic teaching, worship and activities, our hope is to reach kids with the love of Jesus and teach them all we can about him! We want them to know God made them, that he is their friend, and that they can be real and honest with God.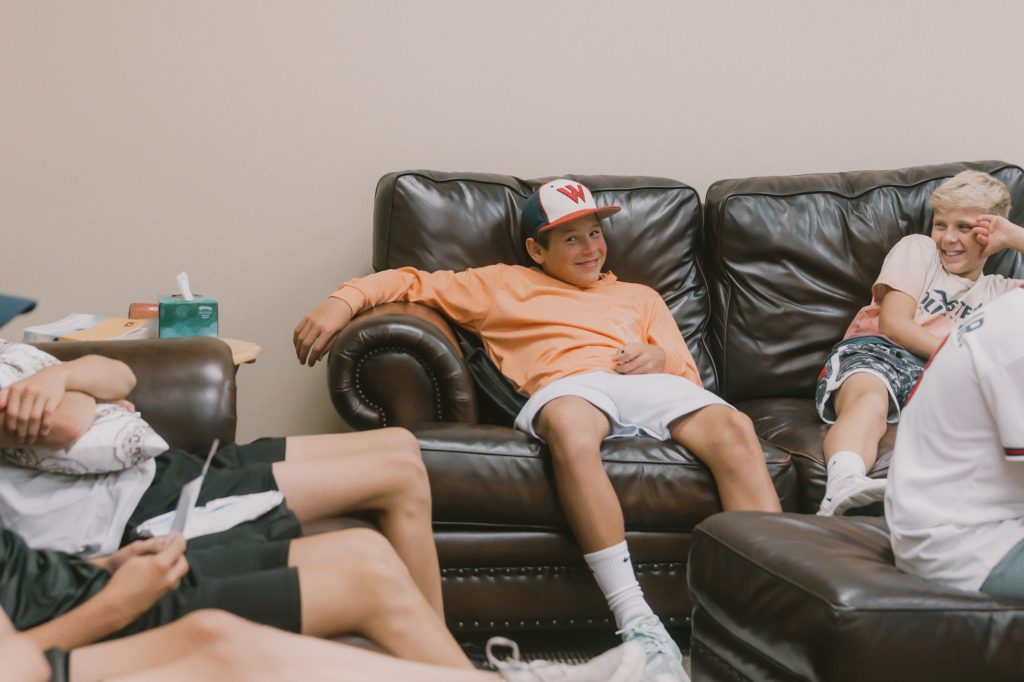 PowerLife
PowerLife is an opportunity for junior high students in grades 6-8 to explore the Bible and confirm their faith in Jesus Christ. Each week during PowerLife we seek to help students discover who God has created them to be. We learn and practice spiritual disciplines while encouraging students to read scripture and apply their faith to everyday life.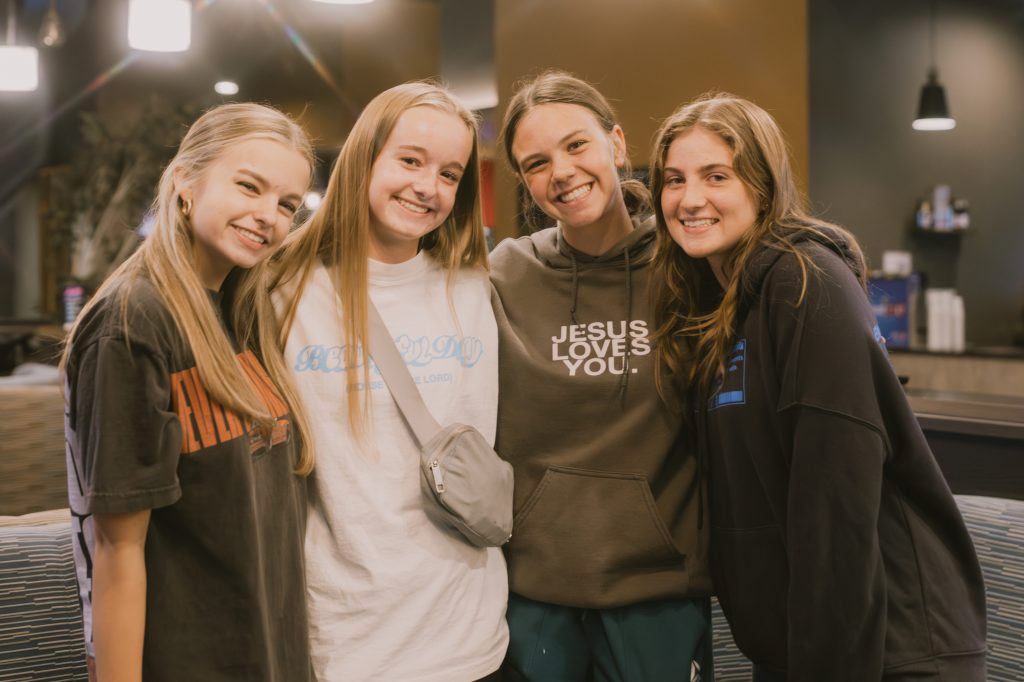 Ignition
Ignition is our high school ministry program for students in grades 9-12. During the school year, Ignition meets on Wednesdays with large group worship and small group discussion. Students can connect with other students and adult leaders; grow in their faith; and get equipped to serve their friends, family and community.
Childcare and Preschool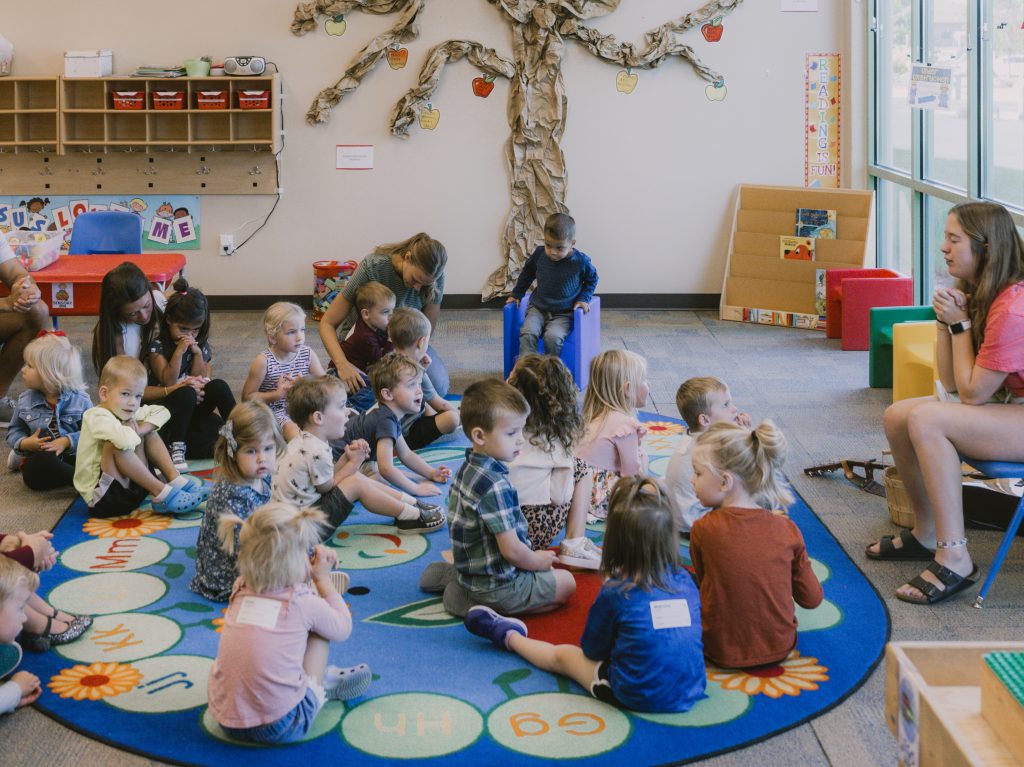 Nursery
Quality childcare is available during all weekend services, as well as many other activities throughout the week, for children ages 3 and under. Because we seek to provide the best care possible for your children, we have different rooms available to fit each child's needs. To find out if childcare is provided during a specific class or time, please check the class information upon registration.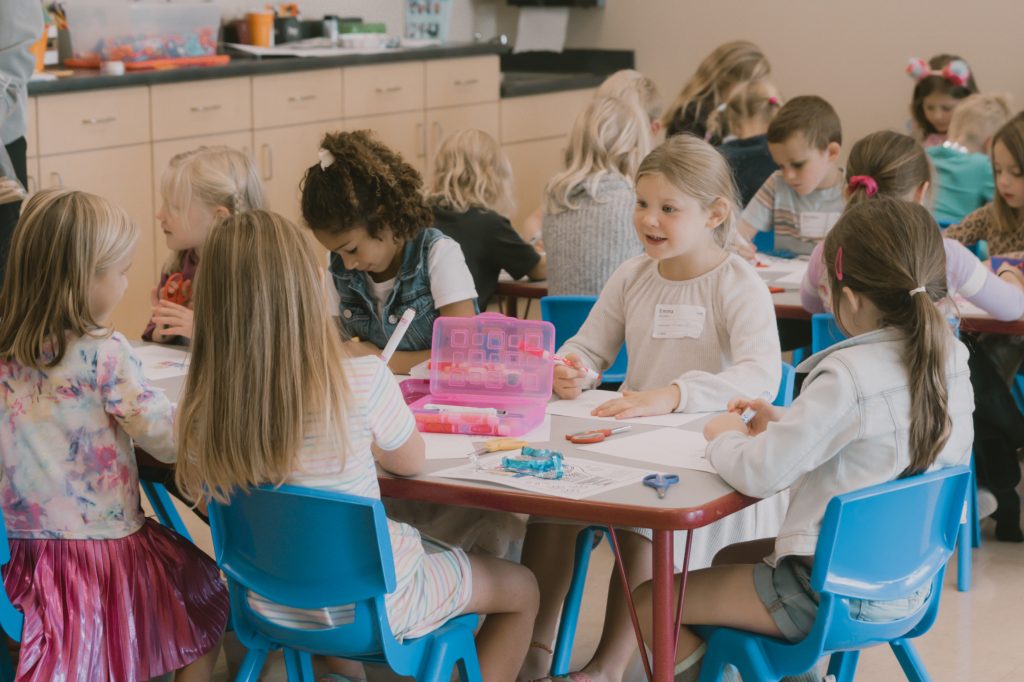 Preschool
At Hope Waukee Preschool, children are engaged in active, joyful learning surrounded by teachers and friends whose countless smiles and endless hugs are treasured. It is a place where children learn about Jesus and his never-ending love for each of us, experience the rewards of making a friend and the joy of being one!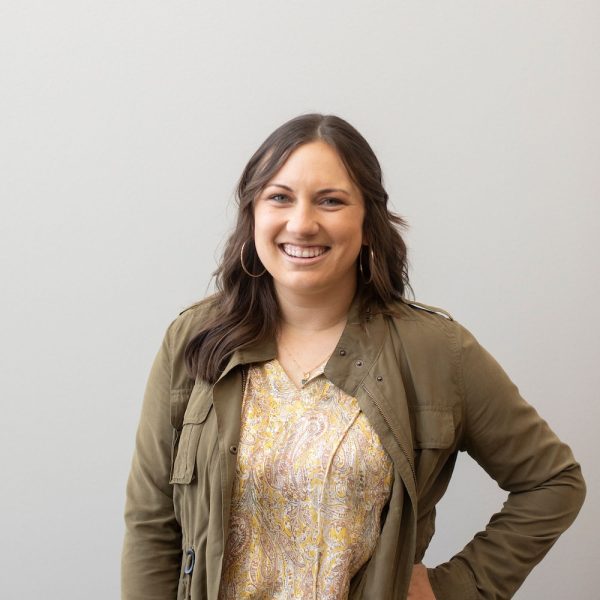 Jordyn Wyzgowski-Wachter
Youth and Family Minister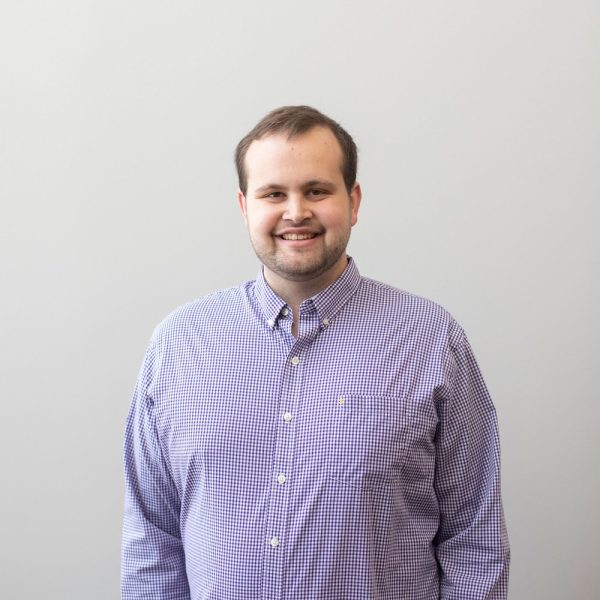 Robert Muller
Student Ministry Team Leader