Sign Up to Volunteer at Hope Waukee!
Want to get involved on the weekend? Join one of our many teams!
HopeKids for Age 3 – Grade 5!
HopeKids is our high-energy, weekend program for children age 3 (by Sept. 15 and potty-trained) through grade 5. At HopeKids, children will experience dynamic teachings and upbeat worship songs during opening and closing worship, with relevant breakout activities in between. This rotational-style format is a great way to engage kids in learning about God's love!
Nursery for Children Ages 3 and Under!
Quality childcare is available during all weekend services, as well as many other activities throughout the week, for children ages 3 and under. Because we seek to provide the best care possible for your children, we have different rooms available to fit each child's needs.
New to Hope Waukee?
We would love to get you and your family plugged in. If you are new and visiting in person, visit our Welcome Center outside our Worship Center and we can get you connected. There, you'll fill out a New to Hope card if you have a desire to learn more about our mission at Hope or want to find ways to get plugged in. If you are checking us out online, email [email protected] to get information about our campus. All are welcome at Hope!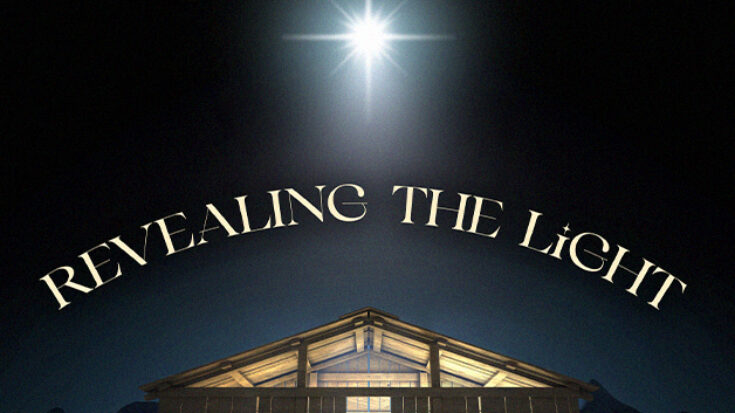 About our current sermon series
Join us this Advent season as we dive into the book of Revelation. A commonly misunderstood book, Revelation is actually a book that's filled with hope and reveals the true light, Jesus Christ, who came once and will come again!