God Moments and Community at Ignition!
Parents and Ignition
Ignition Leaders: Leaders are the heartbeat of our ministry. Ignition Small Group Leaders are so critical to the success of this ministry and connecting these young people to the love of Christ! This is also a great opportunity for you to grow too, while giving your child the gift of seeing their parent leading out in love!
Ignition Special Events Team and Welcome Team: We also have opportunities for parents to get involved in our Special Events Team and our Welcome Team. Check out all the ways to get involved here.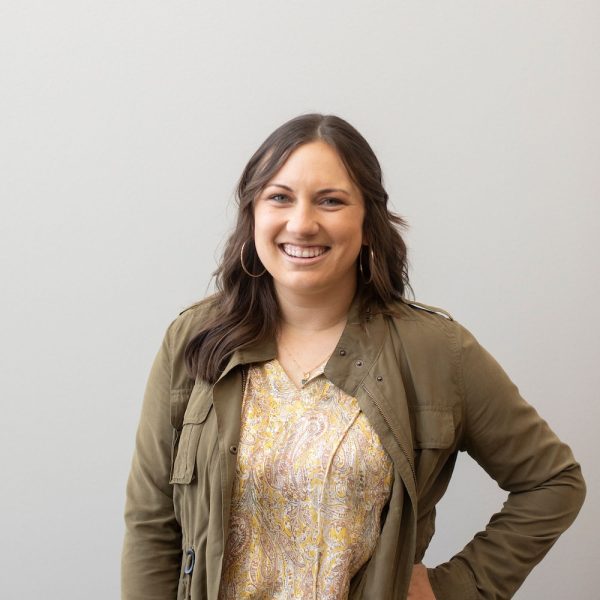 Jordyn Wyzgowski-Wachter
Youth and Family Minister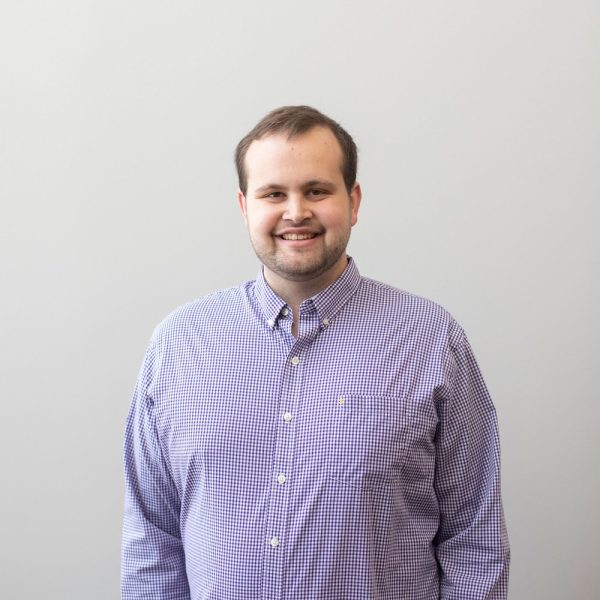 Robert Muller
Student Ministry Team Leader
Connect with Ignition at Hope Waukee!