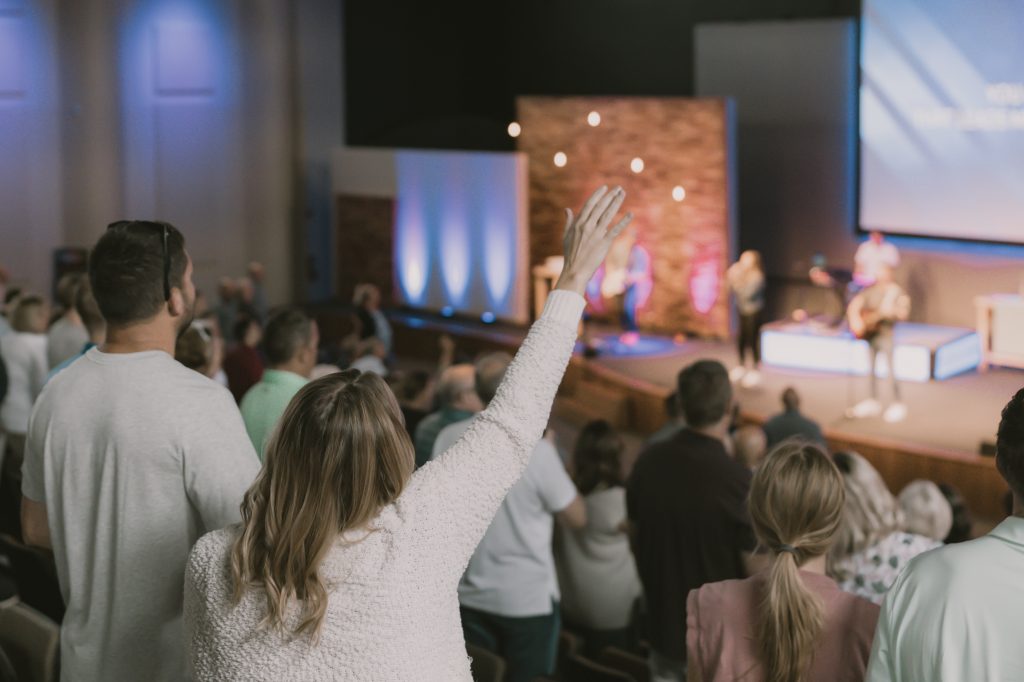 Weekly Services
Our upcoming sermon topics can be found here. Join us for our weekend services to be filled up by the Spirit. Visit this page to learn more about the ways to get plugged in on Sundays.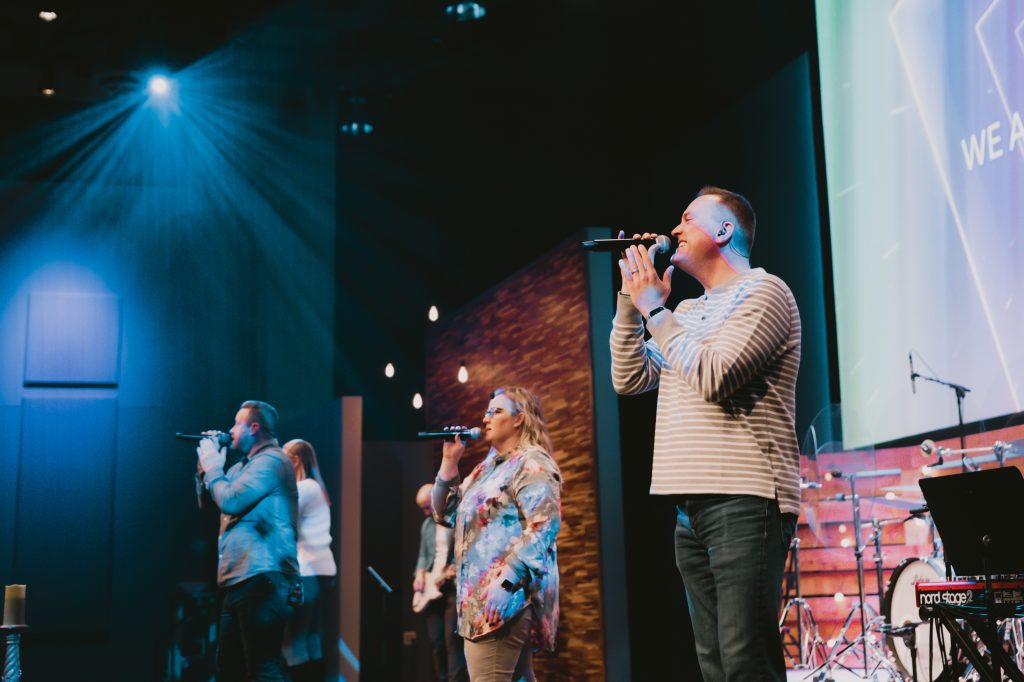 Past Live-Streamed Messages
Hope Waukee is a live-stream campus. Many of our messages are streamed from our Hope West Des Moines campus. You can view past messages to catch up on the sermon series by visiting this tab.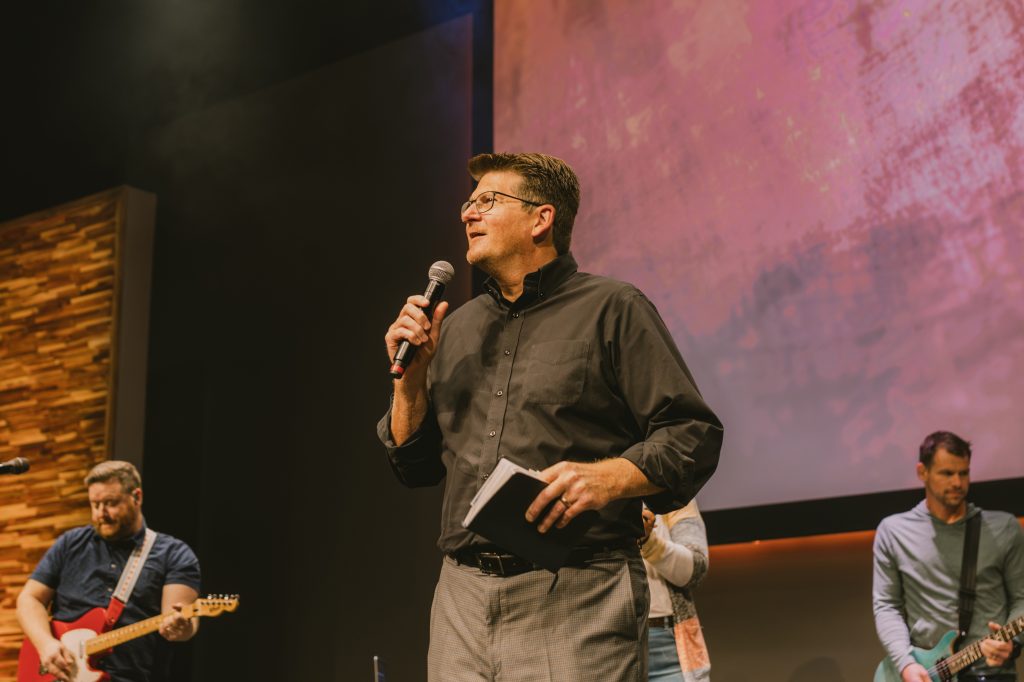 Past Hope Waukee Messages
Every few weeks our ministry leaders have the opportunity to live preach at Hope Waukee. These past sermons can be found on our YouTube page.